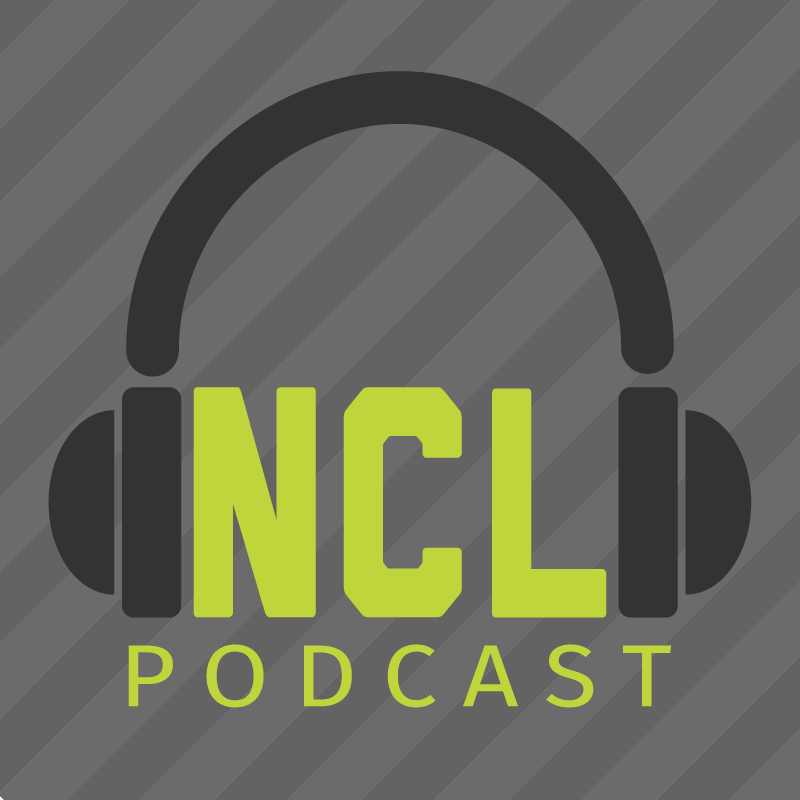 Tom Knight talks with Matt Capps, pastor at Fairview Baptist Church in Apex, NC about art, beauty, and spirituality.  
Questions asked?
Why should Christians be concerned with art and beauty?
How have Christians used art and beauty in the past?
In an age of skepticism, is beauty a means of evangelism?
What are some resources to explore this topic?
You might share this episode with: 
• church planters 
• collegiate leaders
• pastors.  
________
@NoCampusLeft on Twitter
 The views expressed by guests on the NCL podcast are their own, and do not necessarily reflect the position or policy of the BSCNC.