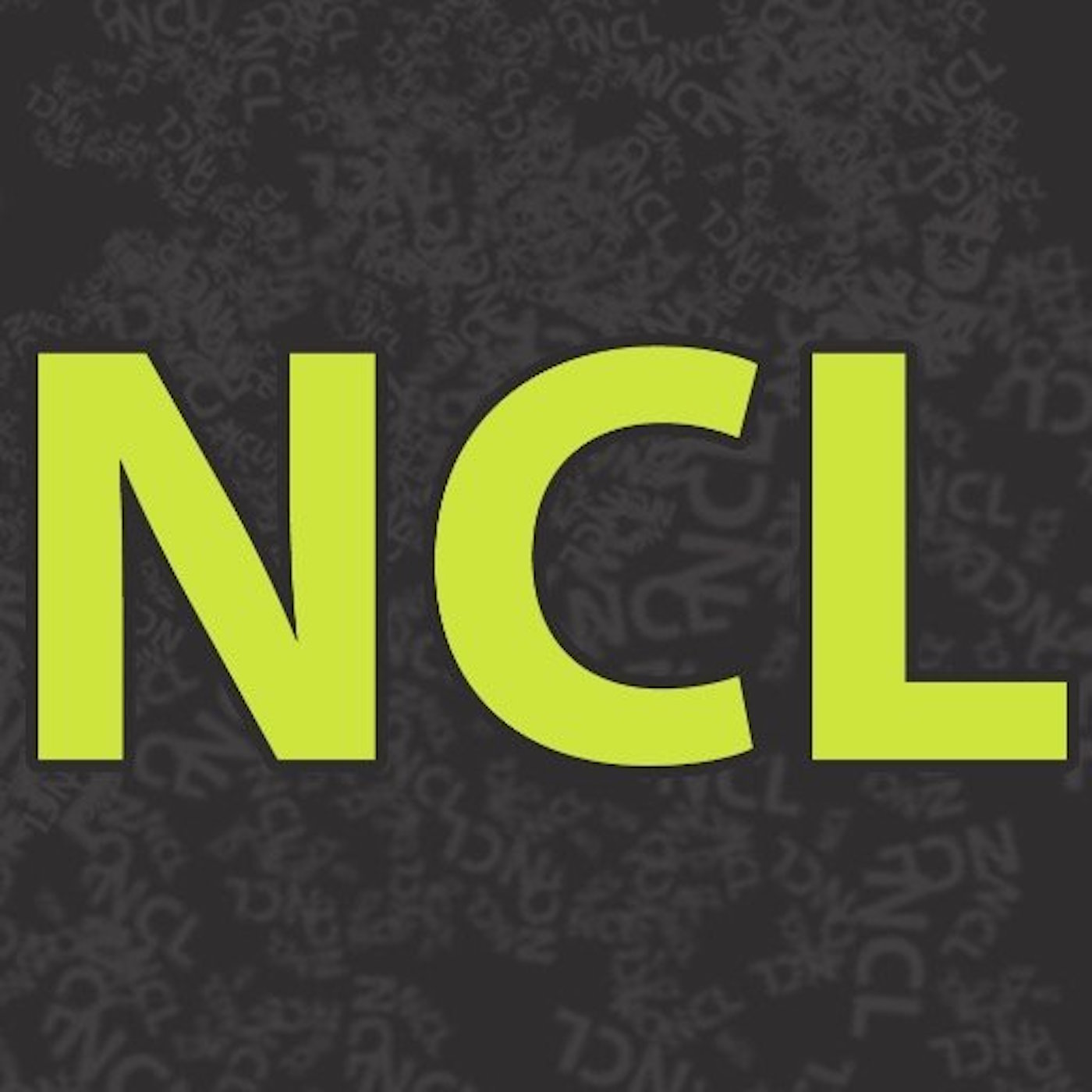 Tom Knight interviews Scott Kilby from Baptist Campus Ministry of the High Country, located in Boone, NC. Scott quickly learned that he needed a team to support the ministry he was accomplishing with college students and set about building that team. He shares his story of how God worked. 
Questions discussed are:
• Why did you decide to change your job and jump into collegiate ministry?
• What has helped you in raising support?
• What advice do you have for those thinking of raising support?
You might share this episode with:
• People looking to raise support teams to be on the mission field
• church planters
• collegiate leaders
• pastors
The views expressed by guests on the NCL podcast are their own, and do not necessarily reflect the position or policy of the BSCNC.