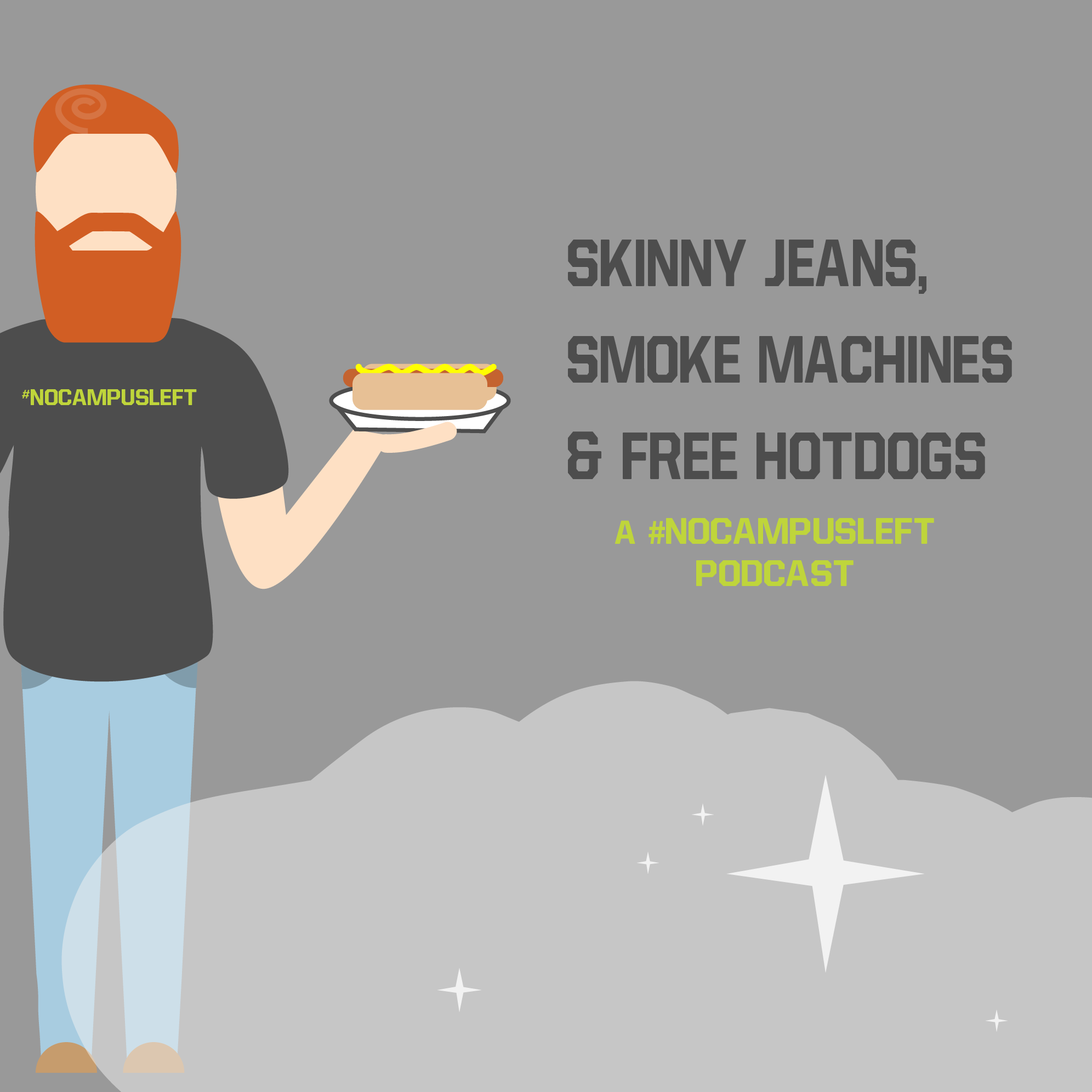 Tom Knight talks with Evan Blackerby, editor of the No Campus Left podcast about Pathways, a tool to help churches adopt population clusters on campuses.  
Questions asked?
How to use the Pathways tool?
How can churches adopt a population cluster?
How to best reach a "silo" of the campus?
To see the Pathways tool, click here
You might share this episode with: 
• church planters 
• collegiate leaders
• pastors.  
________
@NoCampusLeft on Twitter
 The views expressed by guests on the NCL podcast are their own, and do not necessarily reflect the position or policy of the BSCNC.