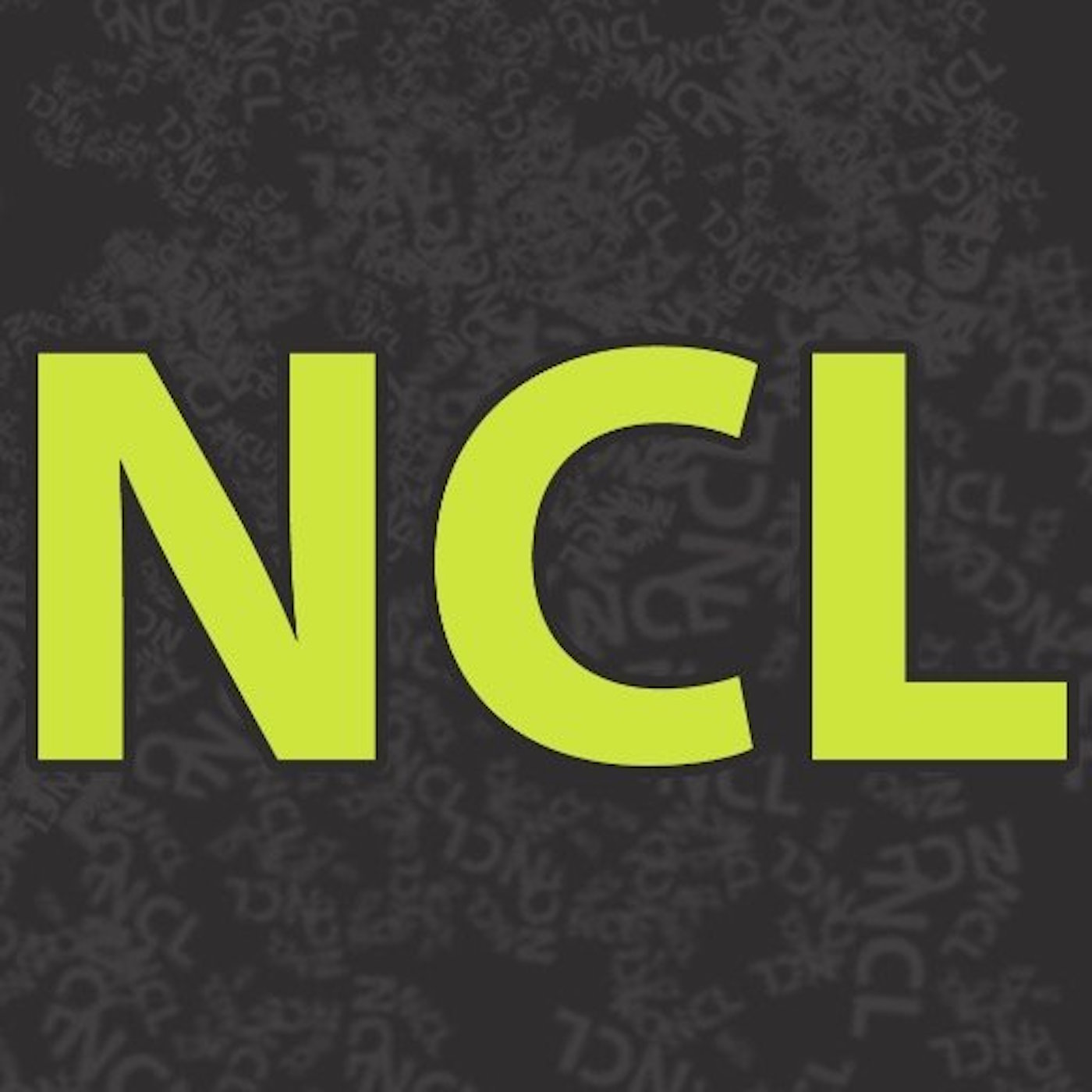 Tom Knight interviews Dave Turner and Elizabeth Hughes from Summit Church (Raleigh-Durham, NC) college ministry. They discuss the importance of reaching freshmen, their "Fresh Ten," puppies, and popsicles.
Questions discussed are:
• Why is it important to reach freshmen early?
• What were some examples of how you reach freshment?
• How do you structure your collegiate ministry to multiple campuses?
You might share this episode with:
• church planters
• collegiate leaders
• pastors
You might also listen to:
Episode 20 - Ethan Welch and Scott Urbanek "Two Sides of the Same Coin: Collegiate Stories from Two Church Plants"
_________ 
Like us on Facebook
@NoCampusLeft on Twitter
The views expressed by guests on the NCL podcast are their own, and do not necessarily reflect the position or policy of the BSCNC.